This is not "smoke & mirrors"
It is a little known federal government program.
Thanks for taking the time to read this. The reason that I have written you, is that for what you are paying in rent, you could own your own home.
you are already paying a mortgage. It just isn't yours.
You, of course are paying your landlords mortgage. If your current rent is $1,200 a month, then, over the next ten years you will pay a minimum of $144,000 in rent … with nothing to show for it.
Buying your own home with that same payment, you will pay down the balance by almost $100,000.
WE WOULD LOVE TO OWN OUR OWN HOME, BUT WE DON'T HAVE ENOUGH DOWN PAYMENT
If this is you, then I may be able to help. I have assisted over 450 families buy their own home through my Home Buyer's Program. Imagine if we could get back almost all the money you will pay in income tax this year to assist you in buying your first home. For most families that is enough to put the down
payment on their first home. I can do that.
HOW DO I KNOW IF IT WILL WORK FOR ME?
If you can answer yes to the following questions then it will work for you.
1.
Have you been working for at least 5 years?
Not necessarily at the same job.
2.
Are you a first time home buyer?
Revenue Canada defines first time home
buyer as someone who has not owned their primary residence for at least 5
years.
3.
Do you have reasonably good credit?
If you have bruised credit, it may take
some time to repair it before you will qualify for this program. I can assist you
with this.
4.
Do you want to buy your own home?
The current monthly mortgage
payment on a 3 bedroom townhouse starts at $682. For a detached single
family home the payment starts at $1,227.
5.
Do you have a family income of at least $50,000?
It is possible to buy with a
lower income, if there is no debt and a great credit rating.
I ANSWERED YES TO ALL OF THESE. HOW DOES IT WORK?
It takes me about an hour to explain the program. When we get together, I will explain a little bit about the steps to buying your first home, a little bit about how I work, and then how the Home Buyer's Program works.
There is no cost to you … ever! I will be paid by the seller when you buy your first home, using me as your REALTOR.
So, let me recap my services. My mortgage broker will assist you in getting prequalified for a mortgage. I will help you get back almost all the income tax you pay this year, to assist you with the down payment. I will help you find and purchase the home that fits your lifestyle and budget. My team of professionals will assist you with each step of the buying process and beyond.
I love assisting families in buying their first home. I enjoy walking you through each step of the process, explaining everything along the way.
YOU HAVE NOTHING TO LOSE BUT YOUR LANDLORD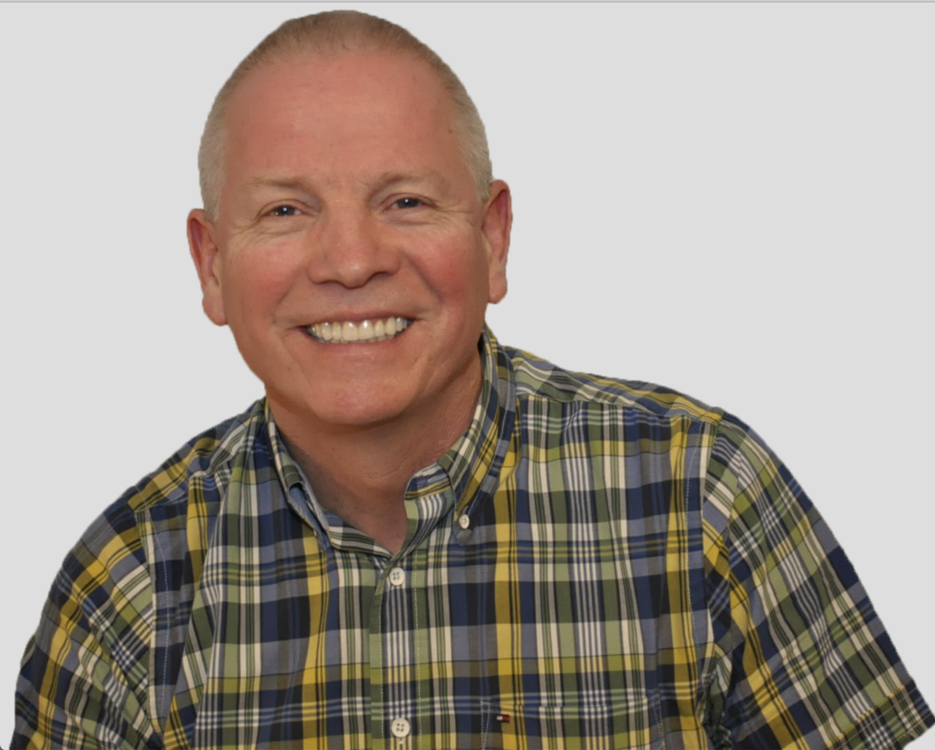 Shane McCarthy
Re/Max Elite
780-914-9379
shanesellshomes@gmail.com
Quick Contact
Shane McCarthy
Re/Max Elite
#116 150 Chippewa Rd
Sherwood Park
AB
T8A 6A2
Phone:
780-914-9379
Email:
shanesellshomes@gmail.com